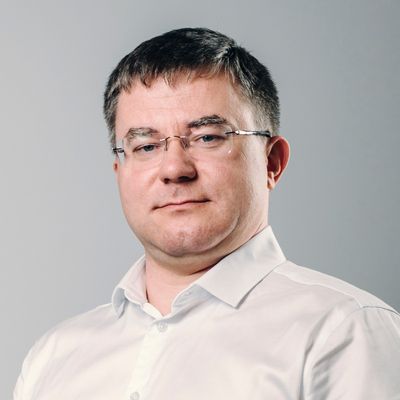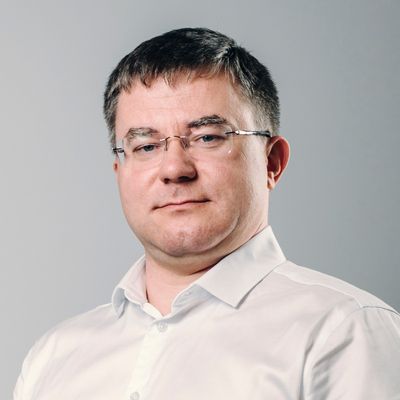 Alexey is in the IT sphere since 2000. Since 2001, he started working in SimbirSoft, becoming one of its co-founders. He headed one of the company's products. The founder of Web development department in SimbirSoft. Over the course of his work the department has grown to 70 experts, and the company managed to attract a number of important clients. Since 2016, Alexey holds the position of deputy director. Currently he is in charge of machine learning and data analysis in the company. Alexey majored in information systems and technologies in Ulyanovsk State University.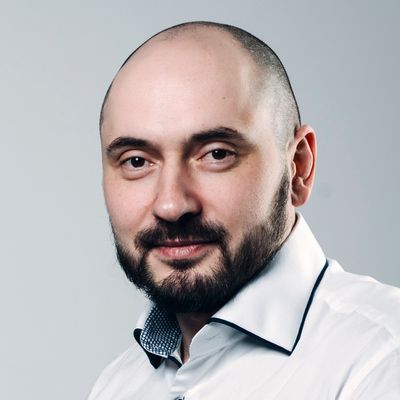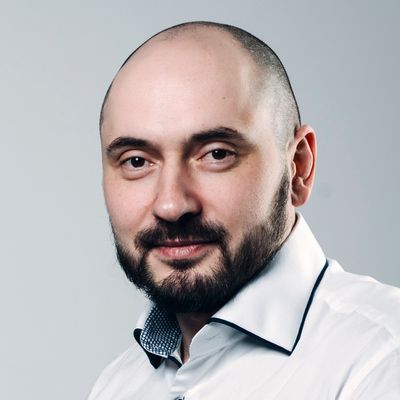 Dmitry's experience in software development is for 17 years. Having joined SimbirSoft since 2010, Dmitry Arnoldovich headed the mobile development department, which under his leadership grew into a separate business. Now mobile.SimbirSoft is included in the Top 15 Russian mobile developers and number 1 in development of geoinformation applications. He graduated from the Faculty of Information Systems and Technologies of Ulyanovsk State Technical University. Dmitry has international certificates in the field of development and management.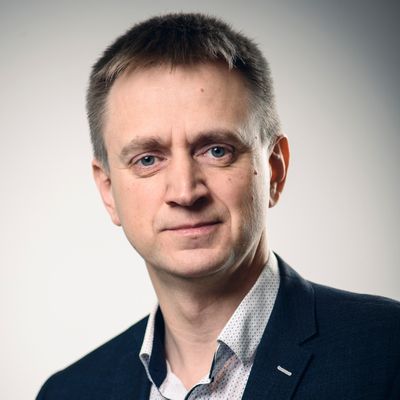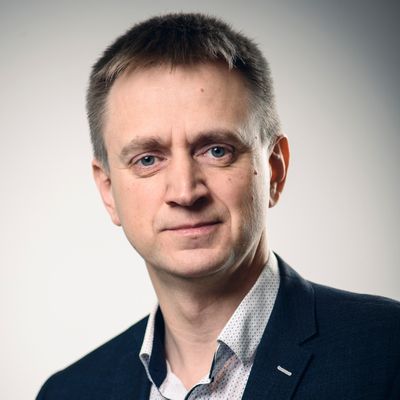 Oleg's experience in IT is 20 years. He started working in SimbirSoft in 2003, since 2010 he holds the position of deputy director. Olegs responsibilities include interacting with educational institutions and IT communities of Russia, opening and developing the company's branches, managing SimbirSoft educational programs. He has two degrees in Computers, complexes, systems and networks and Management of the organization. He was awarded with the Certificate of Honor and the Letter of thanks by the Governor of the Ulyanovsk region.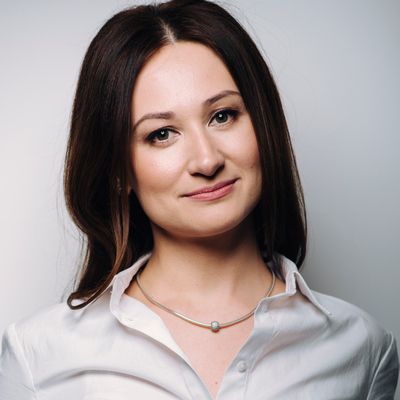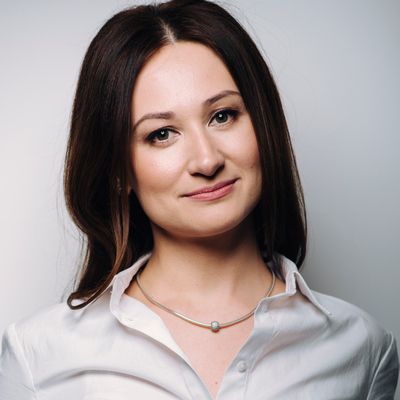 Ekaterina is in HR since 2006, she has a great practical experience in recruiting, organizating development and managing staff. She is a part of the SimbirSoft team since 2013.Her tasks include forming corporate culture, recruiting and developing personnel. In the course of her work, the company has repeatedly received various HR awards, such as :Attractive Employer ". Since she started working in SimbirSoft, the company has grown 4 times larger. Ekaterina graduated from the Faculty of Law of Ulyanovsk State University, she holds a certificate of the International Management Institute of LINC in Strategic Personnel Management.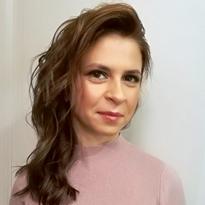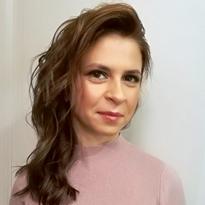 Maria has more than 14 years of experience in accounting. He has been working at SimbirSoft since 2013.
Maria is responsible for preparation of accounting and financial reports, compliance with tax and currency legislation, improvement of the company's efficiency, and ensuring a rational document management system.
She has graduated from the Moscow State University of Economics, Statistics and Informatics with the degrees in "Accounting, analysis and audit", and "Finance and credit".