Experiencing software problems?
Do you have problems with existing medical processes?
Customer dissatisfaction with the quality of services provided by clinics and doctors
Obsolete medical care technology
Low level of business process optimization
Inability to scale the existing system to meet new business challenges
Lack of support from software manufacturers
Because of this, you:
Lose money and customers
Don't get the proper conversion rate
Lose your competitive advantages
Suffer high maintenance costs for legacy systems
Are you wasting your time?
Do you spend a lot of time on one customer?
Does it takes a long time to fill out medical documentation?
Does your system suffer from constant crashes and errors in the software?
Our services to solve these problems:
How can we help you?
Technology for providing medical services
Development of medical software for speech recognition when communicating with a patient and for communication between medical specialists from different parts of the world
CRM and ERP technology for medical clinic networks
Development of solutions for recording patients, maintaining a calendar of employment of doctors and employees of a medical clinic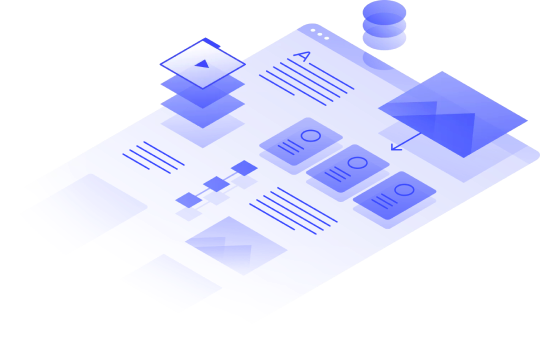 Systems for telemedicine field
Creating a service for providing medical care remotely in text, audio, and video format
Medical mobile application for patient care
Creating technology services for self-selection of clinics and doctor appointments
Thanks to our medical IT solutions, you will get:
A technology that meets your business goals
A medical software product that works properly
Source code and documentation
Exclusive rights on the software, terms of reference, design, manuals, architectural scheme
Recommendations for working with the software, service works, monitoring configuration, notification and incident management
An ability to consistently make new product releases
We have been creating IT solutions for the medical industry for more than 20 years
Our full team consists of more than 1300+ IT professionals of all kind and our technology stack allows us to implement any type of products without any delays.
Languages
•Java •C# •C/C++ •Objective C •Python •Groovy •Swift •Kotlin •PHP •Scala •Go
Mobile
•iOS •Android •HTML5 •React •Xamarin JavaScript
Frameworks
•Hibernate •.NET •Nodejs •Firebase •LDAP
Database managment
•NoSQL •MySQL •Oracle SQL •PostgreSQL
Cloud
•Amazon Web Services (AWS) •IBM Cloud
15,000,000
users from all over the world put their trust in the software we have created
1190
software projects successfully developed by our IT team
700
companies benefited from outsourcing their IT needs to us
99%
of IT outsourcing projects delivered on time
About us
SimbirSoft designs professional IT solutions to improve medical services, simplify the work at clinics, and increase the loyalty of the patients.

IT company that cares
SimbirSoft is included in the world list of top IT companies and the global rating Software 500. #4 among the best mobile app developers in Russia according to GoodFirms.
The head office and development centers are located in several Russian cities, with a branch in the United States.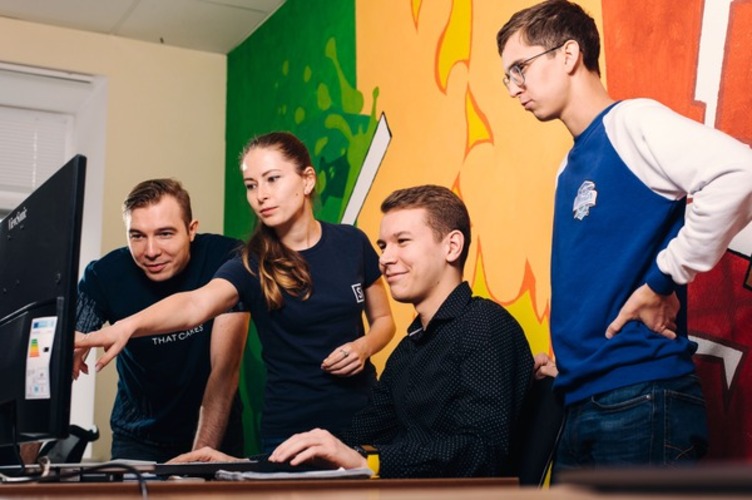 ❝
Our prime goal is to help medical companies from all over the world to improve their business and working processes. This is just the least we can do to save human lives.
Alexey Florinsky
CEO of SimbirSoft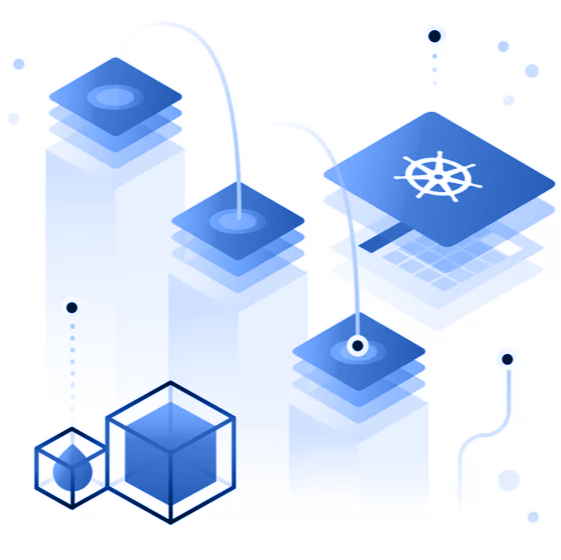 Technological expertise for complex tasks
Working since 2001, we have accumulated a great experience that allows us to create the best solutions for the medical business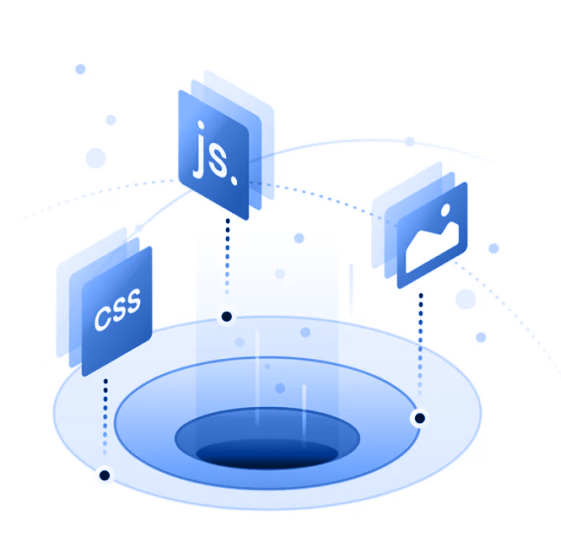 You get the first result within the first month
You can control the process of development at all stages and you will see the specific result after each stage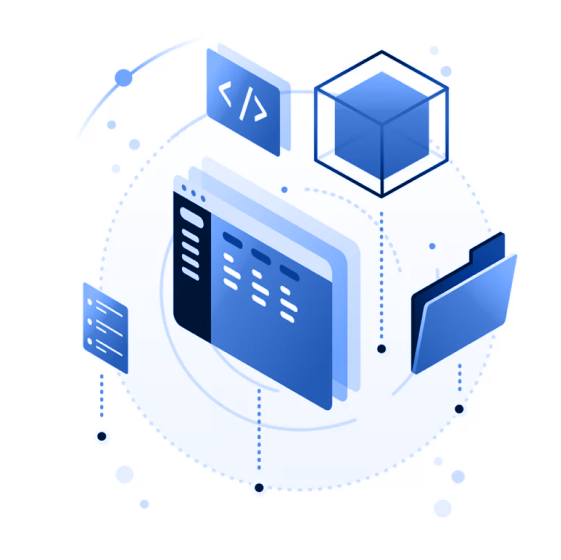 You get an ultimate partner for all your IT needs
We can take care of all technical details while you stay focused on your business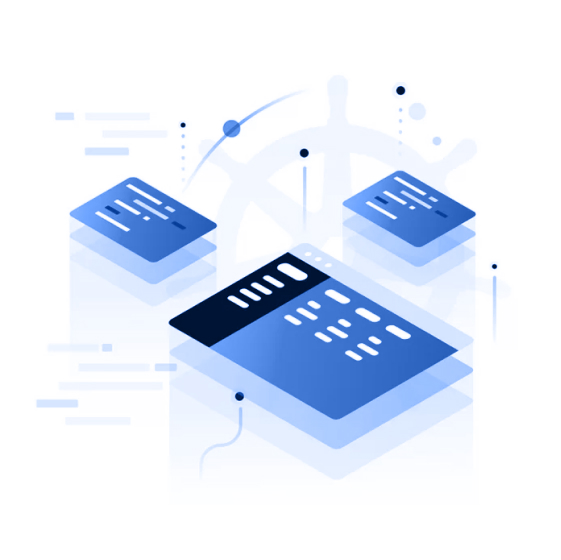 99% of our releases are completed in time
You will get the required project without missing any deadline
The process of a new medical technology development
1
Analysis of existing company processes and demonstration of results
2
Design development and demonstration of results
3
Software development, analytics, testing
5
Integration with 1C, website, CRM
7
Technical support and product modernization
Upgrade/Completion of an existing technology
1
Exploring Existing Medical Software
2
Project technical audits & project review from business and user side
3
Project completion roadmap
8
Support and Development
Our goal is to create modern high-tech systems to help our clients improve their business and enhance customer experience!
Our healthcare business cases
A Service for Online Consultations
We have developed a solution that allows a patient to communicate with the doctor through text, voice or visual message remotely. This service is designed to get a quick and professional assessment of health. The system stores a calendar of consultations and appointments, and allows downloading the results of analyses, as well as sending them to a specialist.
The results:
More than 5000 daily users of the app.
More than 14 000 consultations.
A System That Automates the Doctors' Work
We have optimized the workflow of the clinic network. We have integrated the calendar of appointments and the electronic document flow to the system. The application provides the possibility of intellectual document sharing, and cloud storage of personal data.
The results:
The volume of applications processing increased from 3000 to 80 000 per day.
Time for filling out documents was reduced by 24%.
Doctors' schedules and appointments were optimised.
The process before discharge was fully automated.
Patient's Personal Area
This solution allows patients to look through the list of clinics, select specialists, make appointments, leave feedback and make house calls. The system stores the entire history of visits, analyses and appointments of the patient. Customized notifications remind patients about the upcoming visit to the doctor and the analyses.
The results:
The weekly user audience is 30 000 people.
After the implementation of this solution, the company's turnover was increased by 30%.
Customer service time was redused by 50%.
Learn more about our technologies and business cases in the field of fintech, insurance, retail, data science and others from our full portfolio
Our clients about our software
Our awards
•
Top 100+ Software Development Companies in 2022 according to techreviewer.
•
Among the top 100 best global outsourcing companies according to IAOP, 2021.
•
4th place in the rating of the top mobile developers according to SoftwareWorld, 2021.
Our different collaboration packages
Time-based scheme
1. Software development
2. Demonstration
3. Payment after delivery
4. Flexible development process
You can change priorities and tasks at any time. Our team of professional developers can start tomorrow, because TOR and upfront payments are not required, and the work is outsourced
Phased development
1. We jointly develop a work plan
2. Make changes between stages
3. Development after prepayment
When working on this scheme, take into account the time costs for approval and payment between stages of the software development outsourcing company
Risks and challenges
99% of IT outsourcing projects are completed on time
Every year our team of professional IT developers develops and successfully implements software in 60 companies
Development first, then payment
First, we develop software for your business and demonstrate the results of our development, and you pay for the work after the fact. The software development process for your business is flexible. You can change priorities and tasks at any time. Our team of professional developers can start tomorrow, because TOR and upfront payments are not required, and the work is outsourced
F.A.Q.
First of all you should start by looking for an IT outsourcing company that provides medical technologies developers. Once you have chosen a reliable contractor that meets your business goals and priorities, works in your field, is affordable, has the required resources and specialists to rely on and create high quality software, contact them to get more info concerning the development stages.
Once you have discussed the development terms and agreed on them, you can look for the interview to start the process of building a dedicated team of developers and managers. By the way, before hiring such a team, it is rather useful for you to get acquainted with general understanding of the software development process, support options, and requirements.
SimbirSoft starts by analyzing these requirements as well as the technological challenges, and offers up outsourced candidates suitable for your goals.
We help our clients with interviews and offer up the most qualified and talented developers with great experience in creating different types of software within the deadline. Our partners may need to be in touch at various development stages, and the project can be scaled up or down as necessary.
Outsourced developers with great experience are the essence of any medical technology product as they ensure the timely and cost-effective delivery of the product.
Working with a dedicated team means not only bringing on board knowledge and technical experience, but also a fresh look at the project and innovative approaches to improve the project. Another reason for hiring the entire IT outsourcing unit at once is that this is much easier and faster than the traditional way of finding and hiring employees.
SimbirSoft can also help you scale your team up or down after development. Moreover, most often outsourcing teams consist of qualified professionals who can work together with high efficiency, have the same goals, and are willing to deliver projects of any level of complexity.
Dedicated development team is especially useful when your time on launching the medical software project is limited. Find the best dedicated software development team to hire by browsing through B2B review sites like Clutch, GoodFirms, and Business of Apps.
First of all, you have to find as much information as you can about the outsourcing company you are planning to work with. This is very important, as the end quality of your product directly depends on the experience and reliability of your IT contractor.
An outsourced medical software development team of specialists should be able to take on any type of project and finish it in a timely manner. Therefore, before writing to anyone, check the company's rating in the search engine. If you find a company on the first two pages, it means that they work on SEO and are therefore interested in collaborating. Then check out their website. In business, first impressions are important, especially when looking for an outsourced IT partner. The website should be easy to use and contain all necessary information about the technology software developer. This information should be concise and consistent. Also, be sure to check out how experienced the team is - review their portfolio, learn about the services they provide, and read customer reviews of their software to get a complete picture.
If everything is OK, then you can contact the software development team to find out more about outsourcing them.
Software development outsourcing is one of the most efficient ways to create new medical technology projects without any delays and optimize business processes. If your company has a lack of IT specialists, you will have to start the recruitment process, which may take a lot of time due to the high demand for developers. This automatically extends the entire process of the software development project creation. Acting through IT outsourcing, it is much easier to quickly hire a professional project development team.
SimbirSoft clients are constantly involved in the selection process of candidates for the medical technology outsourcing, as we want to fully meet your requirements.We strive for the continuous development of our specialists. Every third developer has international professional certificates: Oracle (Java, Android development), IREB (analytics), ISTQB (quality assurance), PMC (project management), British Higher School (design), Microsoft (.NET) and others.
Each employee is the face of our team. Understanding this, we pay attention to corporate culture and business ethics. Software development project teams are highly motivated and enthusiastic as they strive to complete a project within a set time frame and make it as efficient as possible, even if it has a high level of complexity. Bringing together different people who can develop bright and innovative solutions for a project, have different views and can look at any issue from a different perspective. In addition, IT outsourcing is cost-effective for companies.
A dedicated medical technologies development team structure usually consists of qualified professionals and includes developers, quality assurance teams, and remote project managers. A dedicated team for IT outsourcing combines high skills with minimal costs and is thus one of the most efficient and cost-effective approaches.
To effectively hire people in 2021, consider various hiring options, such as requesting a referral, searching through various talent portals such as Upwork or TopTal, and attending technical conferences. Build a consistent interview process as a second step.
Establish friendly communication with your candidates. Monitor both the overall performance of the software development team and the individual performance of each member. Make sure your organization has a clear understanding of your strategy and knows how to make it work. Keep both short-term and long-term goals clear and appropriately prioritized.
All sizes of businesses can improve their project through IT outsourcing, starting with micro-startups dependent on SaaS applications like Microsoft Office 365 - an enterprise-class organization outsourcing its operating infrastructure to a cloud infrastructure platform like Microsoft Azure.
IT outsourcing allows small and medium-sized enterprises to enjoy all the advantages of a dedicated IT team without the overhead of employing software developers. For economical medium-sized businesses, IT outsourcing maximizes the return on IT costs.
And since medium-sized companies focus on their growth, IT outsourcing team allows them to scale up easily by tapping into additional resources, as needed.
As technology gains more strategic importance, your business needs access to experienced software developers. But the rising costs of hiring developers can bust your budget or leave you without the required skills. Instead of hiring your own inhouse development team, outsourcing agreements provide you with a central help desk for initial preparation and troubleshooting. This medical project development team is backed by highly trained Level 2 & 3 engineers who provide hands-on assistance. Being a fully flexible service, you can outsource important functions such as Help Desk and First Line of Support - right down to all your IT activities.
Get a free consultation with estimated delivery dates for your project
Contact us or ask a question