6 March
Results of SimbirSoft work in 2017
Author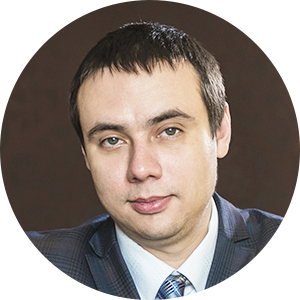 Ilya Kashtankin
CEO
Ilya Kashtankin
SimbirSoft group CEO
The SimbirSoft group maintains high growth rates. In 2017, our turnover grew by 57%. For 17 years we have been helping our customers to become leaders by developing and implementing high-tech software. We work with Deloitte, Rusfinance Bank, Qiwi Bank, Cian Group and other well-known brands. Thanks to the reviews of our happy clients SimbirSoft has strengthened in the leading world and Russian ratings. According to forecasts custom software development market will grow by 13%, and in 2018 we will continue to implement our development strategy, which will allow to expand the branch network and attract up to 150 new employees to the company.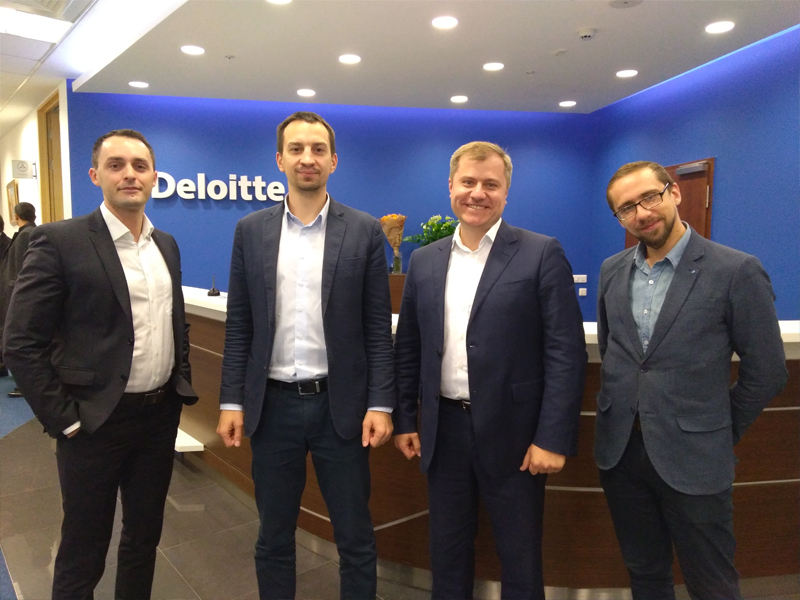 Discussing our second joint project with Deloitte.
Dmitry Peterson
Director of mobile.SimbirSoft
In 2017 our mobile unit mobile.SimbirSoft grew by 140% - this is twice as much as other mobile development leaders. We went up by 8 positions and took the 15th place in the most famous rating of mobile developers Tagline. We are trusted by such large Russian brands as SKB Bank, Sovest', DomRu. The applications developed by us take prizes in contests: the SKB application has become #4 among mobile banks, and the Hunter's map application has become the best mobile service. In 2018 we want to keep the pace and know how to achieve even more ambitious goals.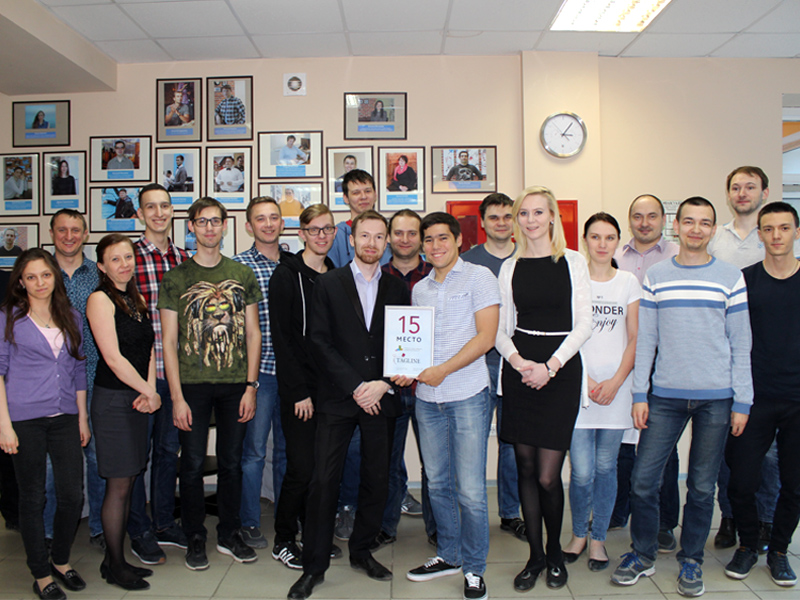 Celebrating the 15th position in Tagline rating.
Alexey Florinskiy
SimbirSoft deputy CEO
In the past year we plunged into data analysis, machine learning and blockchain. We implemented projects for identifying defects in equipment using neural networks, automatic translation of texts, speech recognition and its transformation into text and defining emotional coloring of comments in social networks. Data analysis and prediction models have only entered the IT world, but soon it will be an essential part of any information system especially in the enterprise segment.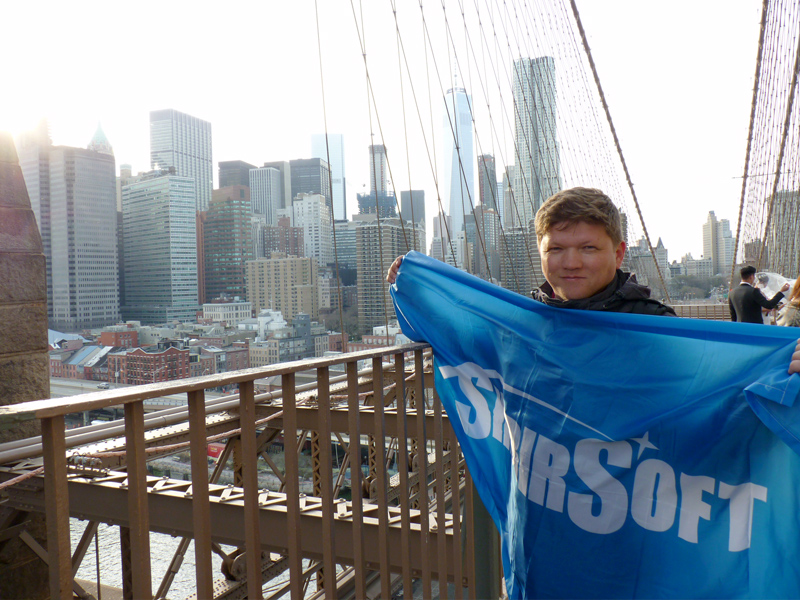 We are in Boston, develop a platform for insurance companies using machine learning algorithms.