Our history
In 2001, four engineers who were passionate about programming, founded SimbirSoft. Due to their professionalism and high goals they set for themselves and the company, SimbirSoft has evolved from a small team to a global enterprise.

One of our first projects was a system for employees of the Bank of Japan, then we came up with a constructor for landscape design, and a yacht tracking system for the regatta. And these products are still working. We had created applications with GPS and our own real-time mapping algorithms a year before Google did.
SimbirSoft today
There are currently more than 620 staff members in SimbirSoft. The head office and development centers are located in several cities of Russia, with a branch in the United States.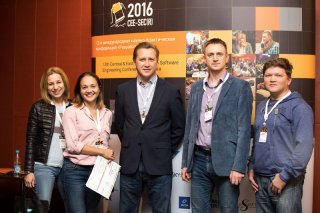 At the CEE-SECR conference
On the summer corporate party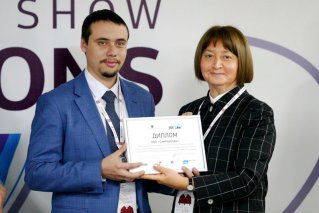 Awarding of the TechUspech award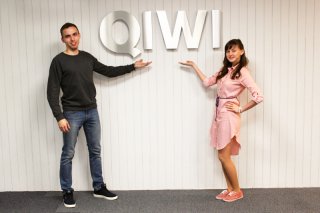 Visit to the client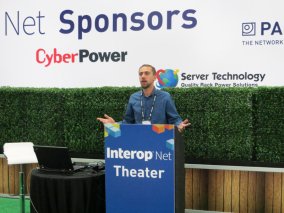 Speaking at Interop in Las Vegas
At work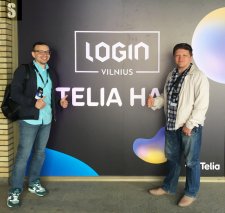 At the FinWin conference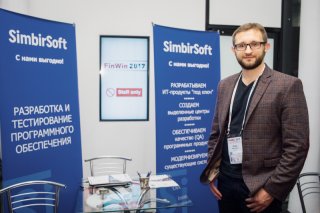 At the conference Login in Vilnius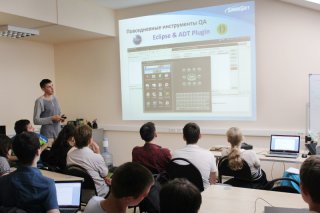 Training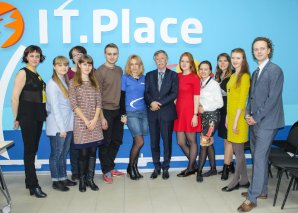 With Chairman of the IREB certification
Technical expertise
Daily we work on 60 projects using various technologies, such as Java, C #, Bitrix, PHP, JavaScript, Python, Ruby, Go, C ++, Swift, Objective-C development, projects on quality assurance, design and IT security. All services are provided only by our specialists. High producibility and the availability of a unique development expertise are the strongest sides of SimbirSoft.
C#

C++

Bitrix

Go

Java

JavaScript

PHP

Python

Swift
Our experience
Within 18 year we have developed more than 620 IT solutions: enterprise automation systems, highly loaded systems, mobile applications, Machine Learning & Data Science solutions, embedded software. Take a look at our projects.
Industry expertise
The company has accumulated experience in developing systems in such areas as management, finance, healthcare, education, telecommunications, construction, retail and oil and gas.
Finance

Retail

Healthcare

Education

Telecommunications
"Our mission is to help companies from various industries to realize their most ambitious software products that contribute to the growth and development of their business."
Our clients
We gladly cooperate with companies that are in need of creating software products that can improve their customers' experience and automate internal processes. There are already more than 620 Russian and foreign companies among our clients.
Our specialists
We always make sure that our specialists have an opportunity to grow professionally, that is why the majority of our specialists are professionally certified: Oracle (Java, Android development), IREB (analytics), ISTQB (quality assurance), PMC (project management), British Higher School (design), Microsoft (.NET) and others. We pay attention to corporate culture and business ethics.
Our goal is to create modern and high-tech systems for the successful development of our clients' business.