Experiencing problems due to the lack of or ineffective software development solutions?
Are you losing money?
Are you getting less profit or losing clients because of software-related problems? Are you falling behind in the competition? Are the development costs of introducing new services too high?
Are you wasting your time?
Does bureaucracy hinder the growth of your company? Or is it hampered by outdated business processes and frozen development projects?
Are you reaching your full potential?
Is your team loaded with repetitive tasks? Do you have problems with project management? Are there obstacles to introducing new services?
How our development services solve these problems
"Rescuing your product" service
What you will get:
Ready software product
That meets your expectations and serves your business goals
Technical support
Guidelines for working with the software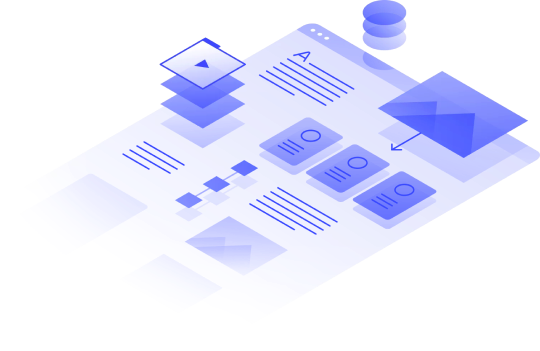 Promotional materials
Screenshots and descriptions for publishing and promoting applications in stores
Sole rights
to the developed software
Additional benefits you'll get:
Active lead generation and sales growth
Fast time-to-market
An ecosystem comprising client software
New channel of communication with customers and within the company
Cut costs on staff thanks to IT outsourcing development
15,000,000
users worldwide use our software solutions
900
software development projects successfully completed by our IT team
700
customers have already benefited from IT outsourcing
99%
of IT development projects are completed within the planned time frame
About us
SimbirSoft is a global company providing IT outsourcing services such as the development and testing of custom software products. The company has more than 1300+ employees. The headquarters and R&D centers are located in Russia, with a regional office in the United States.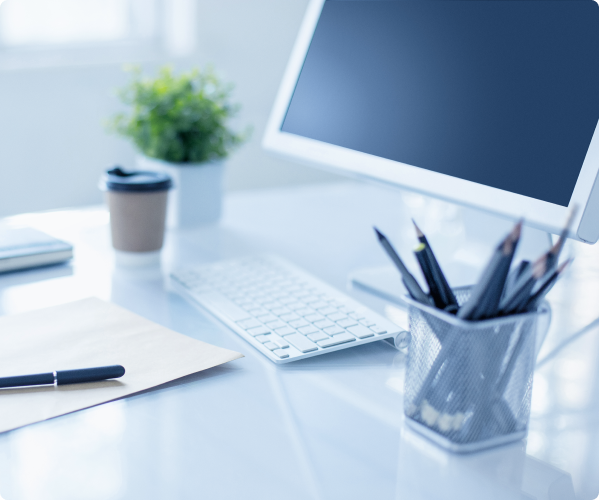 ❝
Our mission is to simplify business management and software development through IT outsourcing. And we are successfully coping with this!
Over the 20 years of continuous tech outsourcing and development, we have helped 700+ customers optimize their business processes, and they still benefit from our products on a daily basis.
Our goal is to develop modern high-tech systems for the rapid growth of our clients' businesses.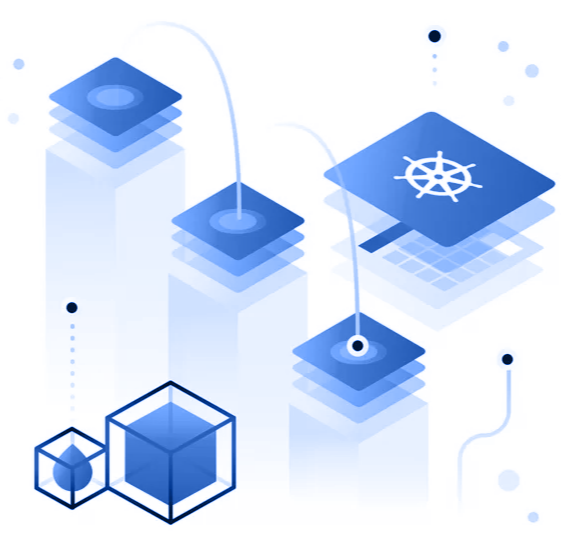 STREAMLINED PROCESSES
We have established and optimized the processes of management, development, and quality control that constitute the framework for the creation of IT products. On a daily basis, our team analyzes key project performance metrics: deadlines, quality, budget, team performance, and requirements. Dedicated managers and engineers are always in touch with the client, so you're always aware of what's going on with your project. All these advantages of IT outsourcing allow you to get a tangible result in the expected time frame.
PROFESSIONAL TEAM
We carefully select team members for each development project. Effective software solutions development involves contributions from various specialists: project managers, IT architects, analysts, developers, designers, testing specialists, usability specialists, etc. Our team is constantly growing professionally to meet the highest quality requirements for your projects.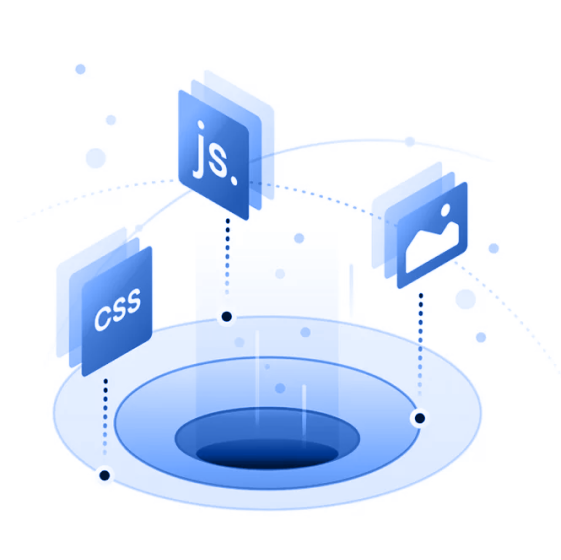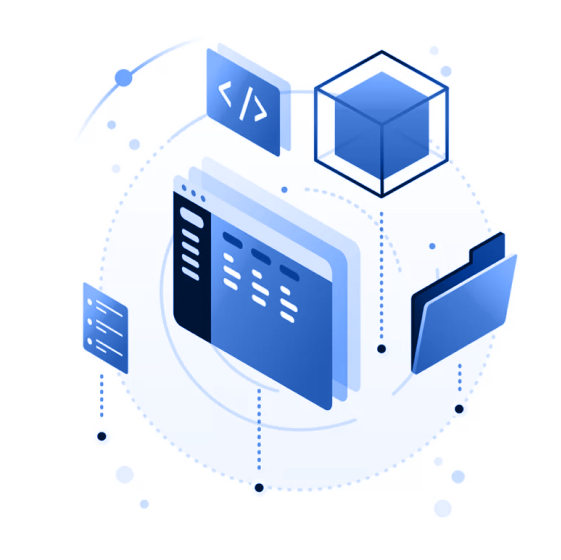 VAST TECHNICAL EXPERTISE
We speak the same language with clients from different industries. This helps us to quickly recognize their problems and develop the most optimal and innovative solutions, which will yield results in short term.
INNOVATIVE APPROACH
When developing software, we use cutting-edge technologies that allow our clients to generate income in the long term. We build a component-based architecture and use continuous integration with your business. All this allows you to minimize the costs of product development and personnel, thanks to IT outsourcing.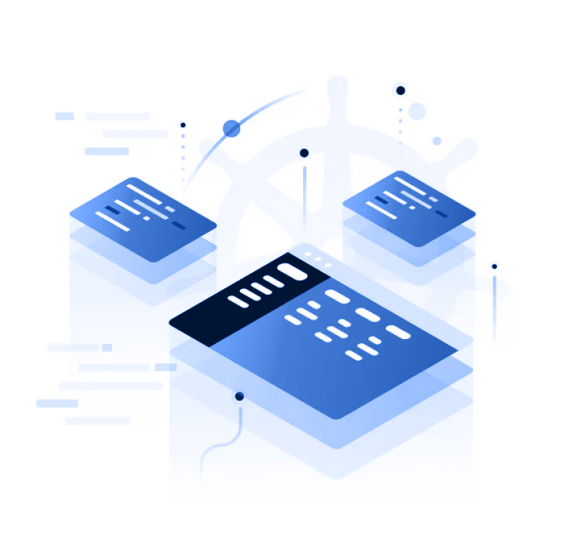 Select the work format
Strengthen your development team
Our experienced IT specialists will take part in your project (backend, frontend, mobile, QA, SDET, DevOps, design, analytics).
Dedicated team
We form a professional team to work under your management. You get a clear schedule of releases, development sprints, and demos.
IT outsourcing: end-to-end software development
We organize a full cycle of works, including development, management, testing, and implementation. We can help you build an IT system or quickly launch an MVP.
Cooperation schemes we offer
Time-based scheme
1. Software development
2. Demonstration
3. Payment after delivery
4. Flexible outsourcing process
You can change priorities and tasks at any time. Our team of professional developers can start tomorrow, because TOR and upfront payments are not required, and all work is outsourced.
Phased development
1. We jointly develop a work plan
2. You can make changes between the stages
3. Work starts after the prepayment
When using this scheme, please take into account the time required for approval and payments between the stages of software development.
What you get
Save time and money
Within a few days, we build well-coordinated production teams that specialize in your subject area. Such a dedicated team can replace a whole IT department.
You get all the source materials
In an end-to-end development project, we give you all exclusive rights, expertise, documentation, source code, layouts, developer and user manuals, deployment instructions, test plans, and much more.
We can solve any IT tasks
We have expertise in Java, C#, PHP, JavaScript, Python, Go, Swift, Objective-C, Android, iOS, React Native, Angular.js, React.js, Vue.js, manual and automated testing, usability, and design. This allows us to create teams based on the customer's goals and tasks.
Full control of the development process
We provide real-time monitoring of the development process and its results. You will be informed of the status of all IT outsourcing works and will be able to quickly get information from your personal manager.
Over 20 years of experience
We have been providing software outsourced development for various business sectors. Our clients always get the most efficient and up-to-date software solutions.
Languages
•Java •C# •C/C++ •Objective C •Python •Groovy •Swift •Kotlin •PHP •Rust •Scala
Mobile
•iOS •Android •HTML5 •React •Xamarin JavaScript
WEB
•Vue •Sass •Coffee •Angular WebGL
Frameworks
•JDBC / JPA •JMS •Hibernate •.NET •EJB •Apache Camel •Nodejs •Firebase •LDAP / Active Directory Reactive (Akka, RxJava, Reactor)
Database managment
•NoSQL •MySQL •Oracle SQL •PostgreSQL
Cloud
•Amazon Web Services (AWS) •Google Cloud •Oracle Cloud •IBM Cloud
Software development process
1
Analytics and demonstration of results
2
Design and demonstration of results
3
Software development, analytics, testing
5
Integration with 1C, website, CRM, and other systems
7
Support and development
Modernization of the existing software
1
Analyzing existing software
8
Support and Development
Wide range of industries
Our company has developed software for a wide range of industries. Particularly significant results have been achieved in software outsourcing for such industries as Banking, Insurance, IT project evaluation, Data Science, Business automation, Education, e-Commerce, Food tech, and Medicine. Here are some examples of IT outsourcing projects for various industries.
Banks
RBS audit and development for banks
Creation of personal accounts and AWP
Design and implementation of collection systems
Creation of machine learning algorithms
Insurance
Services design for an insurance company
Policy applications
Online chats
Payment for the policy insured event status
Evaluation of IT projects
Projects creation
Risk accounting
Two calculation methods
Commercial proposal
Development of templates for typical tasks and features
Data Science
Recommendation systems creation
Geographic information services and analysis of urban infrastructure facilities
Development of systems for analyzing the activities of competitors
Design of scoring systems
Business automation
CRM system development
Expansion of the functionality of the existing solution
Business process automation
Creation of a mobile workplace
e-Commerce
Chats
Product display
Points of sale on the map
Client profile
Website operation services
Food tech
Development of systems for organizing internal production processes
Ordering tools
Procurement support
Courier delivery solutions
Medical field
Healthcare solutions
Telemedicine systems design
CRM, ERP systems for a network of clinics
Mobile applications for patient care
Our clients about our software
Try IT outsourcing now!
Active lead generation and sales growth
Fast time-to-market
Build an ecosystem with client software
New channel of interaction with customers and within the company
Cut costs on staff thanks to IT outsourcing
Risks and challenges
99% of IT outsourcing projects are completed on time
Each year our team of professional IT developers creates and successfully implements software solutions in 40 companies
Development first, payment afterward
First, we develop software for your business and demonstrate the results of our development, and you pay for the work after it's completed. The software development process for your business is flexible. You can change priorities and tasks at any time. Our team of professional developers can start tomorrow because upfront payments are not required, and the work is outsourced
F.A.Q.
Search for an IT company that outsources IT specialists or entire development teams to develop products on the client side. When choosing an IT outsourcing provider, consider the following factors: a) their offerings meet your business needs b) the costs are affordable c) they have necessary resources and technologies to work on your development project. If everything seems fine, you can contact the provider for additional information about the development process and terms. As soon as you reach an agreement on the terms of your cooperation, get ready for conducting interviews to build a dedicated team of developers and managers. At this stage, it would be highly useful to have a general understanding of the software development process and all the requirements.
SimbirSoft starts by analyzing your project requirements, technological problems, and offers outsourced candidates suitable for your development goals. We help our clients with interviews and offer the most qualified and talented developers who can easily handle software development projects of any size and level of complexity. Customers need to keep in touch with the vendor at some stages, and the development project can be scaled up or down.
High-quality outsourced developers are the essence of any project. It is important to have qualified and experienced IT outsourcing specialists in your project, as they ensure timely and cost-effective delivery of the product.
Hiring a dedicated development team means not only technical skills and knowledge but also a fresh look at the project and innovative approaches, which improve the quality of the project. Another reason for hiring the entire IT outsourcing team at once is that it takes less time than the traditional way of finding and hiring employees.
SimbirSoft can also help you scale up or down your development team after developing a project. Moreover, outsourcing teams usually consist of qualified professionals who can work effectively together, have the same goals, and want to solve problems of any level of complexity. They are ambitious and motivated to deliver the perfect software on time.
Hiring a dedicated software outsourcing team is especially useful when you have to build and launch a product in a short period of time. Find the best dedicated software development team to hire by browsing through thought b2b review sites like Clutch, GoodFirms, and Business of Apps.
First off, learn about the company you are going to outsource and create software with. This is very important, as you need to choose the most reliable and experienced vendor.
An outsourced software team should be able to deal with any type of project and finish them in a timely manner. Therefore, before writing to anyone, check the company's rating in a search engine. If you find the company on the first two pages of the search results, it means that they work on SEO and are therefore interested in collaborating. Then check out their website. The first impression is very important when you are looking for a partner for IT outsourcing. The website should be easy to use and contain all the necessary information about the software developer, which is clear and consistent. Also, check how experienced the team is, review their portfolio, learn about the services they provide, read customer reviews of their software to get a complete picture.
If everything meets your expectations, then you can contact the software team to find out more information about IT outsourcing.

IT outsourcing is an effective way to create and launch new products. If your company does not have enough specialists with the necessary skills to develop a project, you will have to start the recruitment process, which may take some time. This automatically extends the entire software project. When working with IT outsourcing, it is much easier to quickly hire a professional project development team.
SimbirSoft clients are constantly involved in the selection process of candidates for IT outsourcing, as we want to fully meet your requirements. We strive for the continuous professional development of our specialists. Every third developer has international proficiency certificates: Oracle (Java, Android), IREB (analytics), ISTQB (quality assurance), PMC (project management), British Higher School (design), Microsoft (.NET), and others.
Each employee is the face of our company. Understanding this, we pay attention to corporate culture and business ethics. Software development project teams are highly motivated and enthusiastic as they strive to complete a project within a set time frame and make it as efficient as possible, even if it has a high level of complexity. We bring together different people who can develop bright and innovative solutions for a project, have different views, and can look at any issue from a different perspective. In addition, IT outsourcing is cost-effective for companies.
A dedicated software team structure usually consists of highly qualified professionals and includes developers, quality assurance teams, and remote project managers. A dedicated team for IT outsourcing combines high skills with minimal costs and is, therefore, one of the most efficient and cost-effective approaches.
To effectively hire IT professionals, consider various hiring options, such as requesting a referral, searching through various talent portals such as Upwork, TopTal, and attending technical conferences. Build a consistent interview process as the second step.
Establish secure and transparent communication with your software development candidates. Monitor both the overall performance of the software outsourcing team and the individual performance of each member. Make sure your organization has a clear understanding of your strategy and knows how to make it work. Keep both short-term and long-term goals clear and appropriately prioritized.
Outsourcing works for businesses of all sizes, starting with micro-startups dependent on SaaS applications to a cloud infrastructure platform like Microsoft Azure.
IT outsourcing allows small and medium-sized enterprises to realize all the benefits of a dedicated IT team without the overhead of employing software developers that their enterprise-class competitors must learn. For economical medium-sized businesses, IT outsourcing maximizes the return on IT costs. And since medium-sized companies are likely to grow, IT outsourcing gives them the flexibility to scale up easily by tapping into additional resources when needed.
As technology gains more strategic importance, your business needs access to highly skilled software developers. But the rising costs of hiring developers can break your budget - or leave you without the necessary skills. Instead of hiring your own IT team, IT outsourcing provides you with a central help desk for initial preparation, development, and troubleshooting. And all this is provided for a fixed monthly fee. As a fully flexible service, you can outsource specific functions such as Help Desk and First Line of Support - right down to all your IT activities.